CAA Bangladesh
Organisation Overview
Civil Aviation Authority of Bangladesh (CAAB) functions as the regulatory body for all aviation related activities in Bangladesh. It is also the aeronautical service provider and is responsible for safe, expeditious and efficient flow of air traffic within the Flight Information Region (FIR) bounded by the International geographic boundary of Bangladesh. The organisation is the custodian of all airfields and allied facilities including ATM/CNS facilities.
Aviation activities of independent Bangladesh started in the last week of December 1971. Over the years the infrastructure and facilities were developed. At present, aviation activities are being carried out from three (03) international and five (5) domestic airports, about 29 international and one (1) national flag carrier and three (3) private airlines are now operating to and from of the country. At present, 53 States signed bilateral agreements with Bangladesh.
With regards to air traffic services, CAAB provides air traffic control service to each aircraft flying in the national airspace and moving on maneuvering areas of Bangladesh aerodromes in order to prevent collisions, and to maintain safe, expeditious and orderly flow of air traffic. CAAB establishes air routes, instrument approaches, landing and take-off procedures for each route and aerodrome belonging to the country. Finally, CAAB makes all necessary arrangements for search and rescue (SAR) operations in case of accident or missing of any aircraft, and conducts investigations against accidents and unwanted incidents related to aircrafts.
| | |
| --- | --- |
| Number of Towers Operated | 8 |
| Number of Area Control Centres | 1 |
| Number of Employees | 802 |
| Number of ATCOs | 86 |
Member Information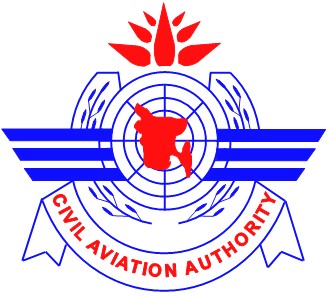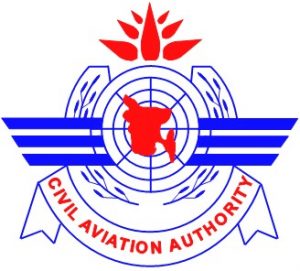 Membership Type: Full Member
Chairman: Air Vice Marshal M Mafidur Rahman
Country: Bangladesh
Telephone number: +88 (02) 890 1400
Fax number: +88 (02) 890 1411
E-mail: chairman@caab.gov.bd
Head office:
Kurmitola, Dhaka-1229 Bangladesh
Websites: