AEROGON
Organisation overview
AEROGON started its journey in 2015 with the research and development of POD. Our goal is to equip ANSP's with next generation IT infrastructure infused with managed services.
We specialize in pooling together industry leading resources to provide governments, ANSP's and aviation authorities with consultancy services in technology and organizational development. We work closely with key industry players that allows us to leverage their capabilities and provide you the access to the best knowledge available in the market. Our services from global expertise include:
Airport infrastructure planning and development
CNS/ATM design and implementation strategy for ANSP's
Technology advisory services for enhancing existing platforms
Custom IT development and integration to automate regulatory and ATM processes
SOP development for asset management, operations and maintenance
Regulatory development and guidance for external approvals
Our consultancy services are structured with guided strategies that help customers transition their requirements effectively. At AEROGON, we believe in investing valuable time understanding the customer's needs in order to package a robust solution custom tailored from multiple viewpoints. Our vision is to equip the aviation industry with 21st century technologies to make our skies safer and more efficient. For more information, please visit us at www.aerogon.aero.
Member Information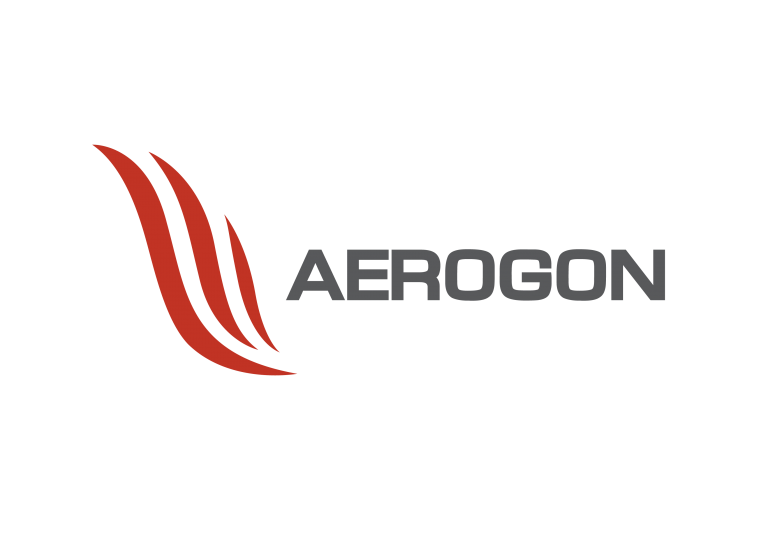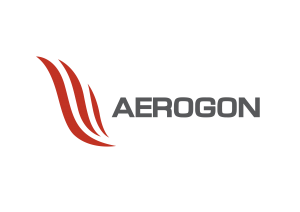 Membership Type: Associate Silver Member
Country: Singapore
Telephone number: +65 974 35 064
Fax number: n/a
E-mail: info@aerogon.aero
Head office:
160 ROBINSON ROAD,
#24-09 SINGAPORE (068914)
Websites: