FAA's largest solar project to power Mike Monroney Aeronautical Center
The FAA's largest solar project to date is coming to the Mike Monroney Aeronautical Centre (the Centre) in Oklahoma City. The clean electricity generated from the solar panels on FAA property will help serve the Centre's power needs.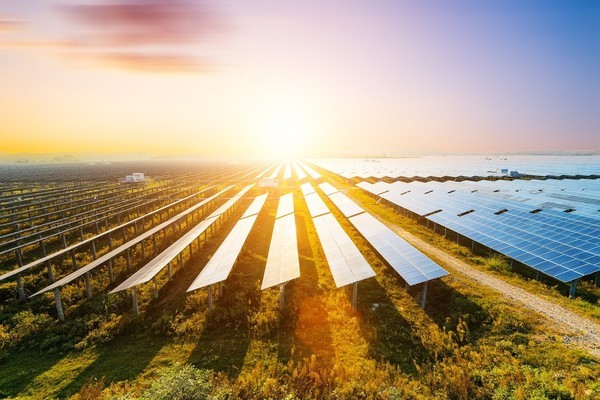 "This project captures the area's abundant sunshine, will save valuable taxpayer dollars and will help build a more sustainable aviation system," said Acting FAA Administrator Billy Nolen.
The panels are expected to produce 2,600 megawatt hours annually, the equivalent needed to power 260 average homes. The project will reduce the Centre's electric bill by an estimated $170,000 – $200,000 annually. Air traffic controllers, technical operations professionals and aviation inspectors are trained at the Centre.
There are many energy-related advancements currently underway at the Centre. Sixteen of the FAA's 24 certified sustainable buildings are located on the Centre's campus. The Centre has participated in two pilot programmes for electric vehicle charging stations, and local university students are currently studying ways to better track the Centre's energy use and reporting. This project helps the FAA meet President Biden's goal for federal buildings to be clean and sustainable. Other solar projects include a 1,600 panel solar farm adjacent to the Tucson, Ariz., air traffic control tower. The panels generate enough power to support all of that facility's electrical needs for several hours a day and help cool the building at night.