CANSO Academy: CANSO Standard of Excellence in Cybersecurity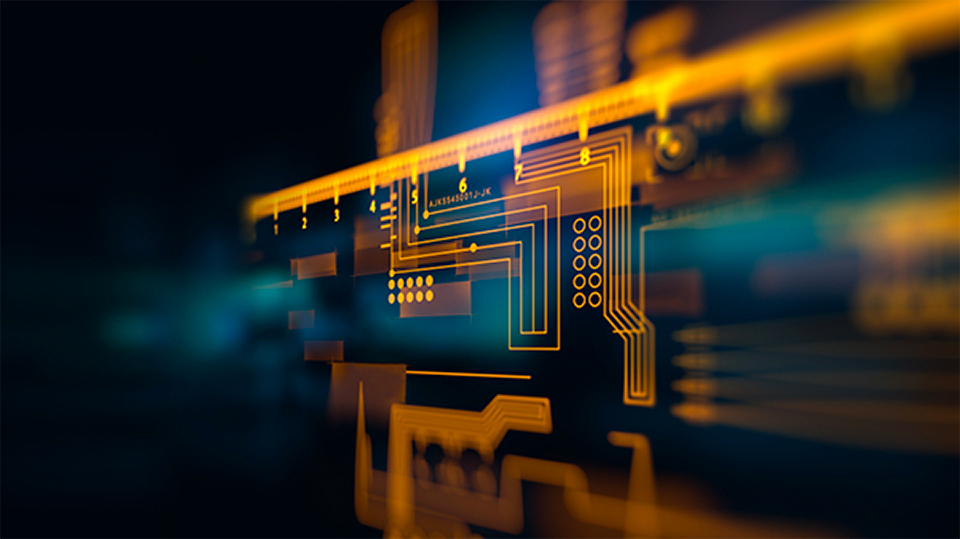 The CANSO Standard of Excellence (SoE) in Cybersecurity combines best practices, knowledge and experience from industry stakeholders to enable air navigation service providers (ANSPs) and their suppliers assess and improve their cybersecurity performance. It measures performance using a maturity model of 13 elements based on six functions that organisations with effective approaches to cybersecurity would be expected to have.
This webinar offered an overview of that maturity model, which is designed to be applied by Chief Information Security Officers (CISO) and security managers within a short timescale.
Moderated by Shayne Campbell, Safety Programme Manager, CANSO, our speakers were:
Richard Derrett-Smith, Principal Consultant, Helios
Morten Fruensgaard, Head of Security, Safety and Crisis Management, Avinor ANS
Andreas Gerstinger, Safety Manager, Frequentis AG
As the experts helped develop the SoE, and who lead the CANSO Global Cyber Safety Task Force, they led an interactive discussion on how the results of the assessment can provide a roadmap for improvement, thus ensuring that senior management are aware of an organisation's current exposure to cybersecurity risk and where improvements should be made.