CANSO Europe publishes initial position on SES2+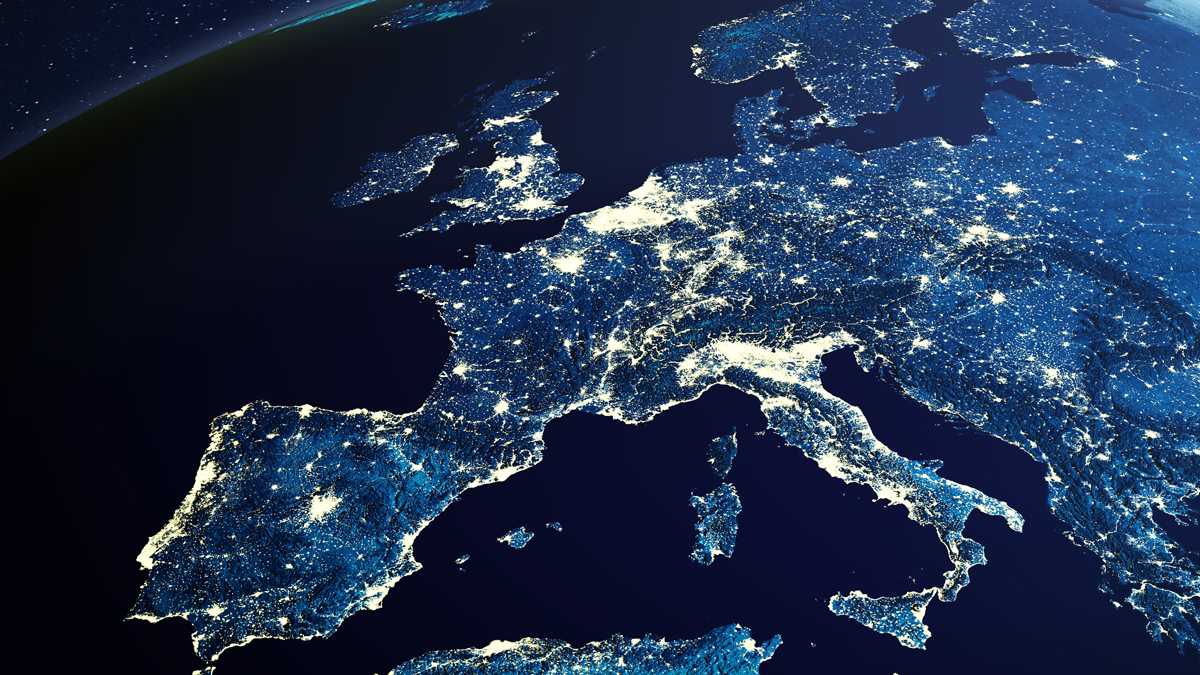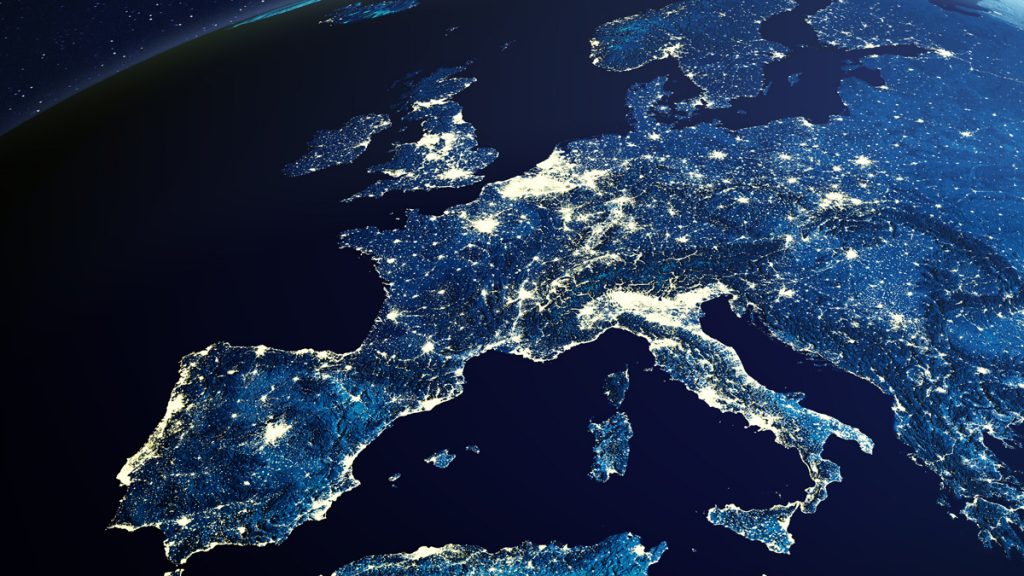 CANSO and its members, the air navigation service providers (ANSPs) from 34 European countries, including 26 EU Member States, are fully committed to making the European Commission's Single European Sky (SES) vision a reality, and have published an initial position on the Single European Sky 2 (SES2 ).
The position highlights that CANSO supports the need to revise the current SES framework to improve the overall efficiency of air traffic management (ATM), so that provision of air navigation services (ANS) can be adapted more quickly and efficiently to traffic developments and new entrants.
CANSO believes that the revised SES legislative framework should
Have the necessary flexibility to meet different local needs and to confront any future crisis
Ensure the smooth functioning of the European network
Ensure that the management of the network is based on competent and cooperative decision-making by all operational stakeholders (civil and military airspace users, airports and ANSPs)
Adequately address the effects and implications of the major economic and traffic decline caused by the current COVID-19 crisis
Read the initial position on the European Commission's legislative proposal below.