Belgian Air Force operates R&S M4ACS from Rohde & Schwarz
Trusted end-to-end mission control communications system (R&S M4ACS) from Rohde & Schwarz meets the highest security requirements for the Belgian Ministry of Defense command center.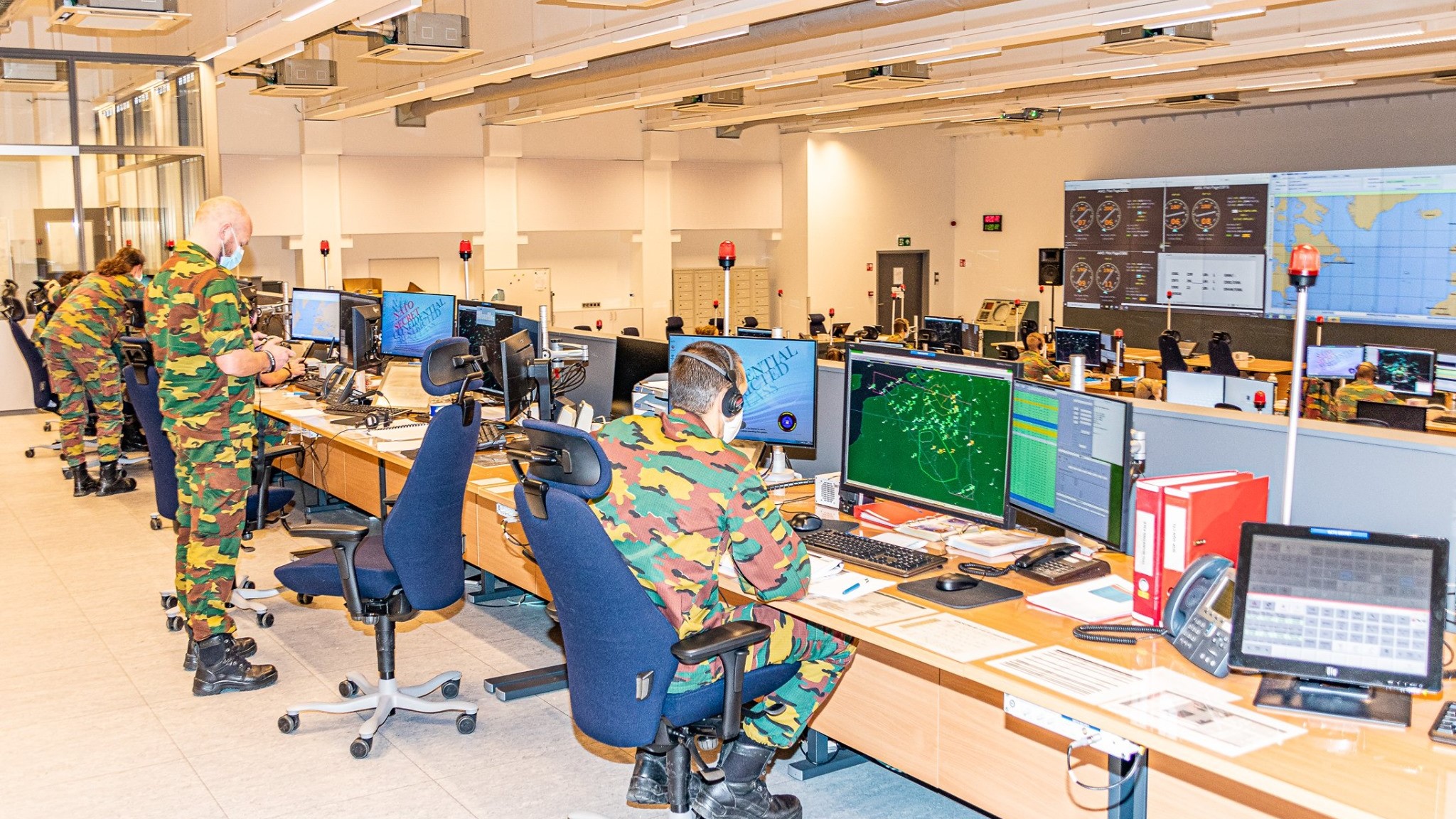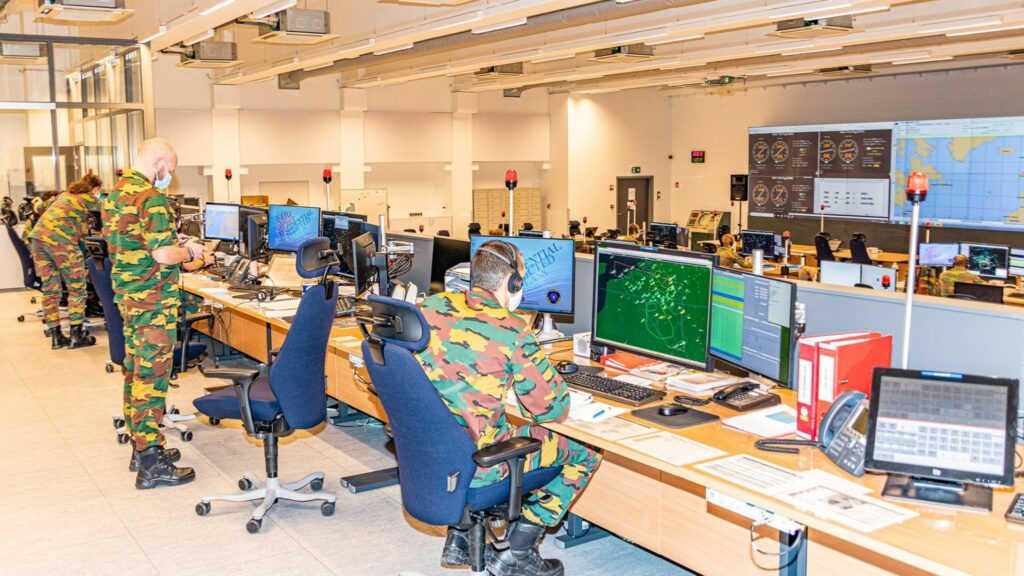 Rohde & Schwarz supplies end-to-end communications for mission control that meets highest security standards required for a Belgian air component air surveillance and defense command center. The R&S M4ACS isa field-proven solution that clearly separates red/secure from black/non-secure domains and enables a military air traffic control (here air defense control – ADC) operator at air operations control center to connect with any radio anywhere at any time. The Belgian Ministry of Defense now operates this future-proof, full IP communications system.
The scope of delivery includes one fully redundant system with over 43 controller working positions. The architecture uses redundant, secure and trusted components for the classified and unclassified domains. Each domain is configured with the necessary number of radios and telephone interfaces. The two domains are strictly separated down to each controller working position, where a trusted audio switch ensures the security level at the controller headset.
"We were happy to work with a trusted partner like Rohde & Schwarz Competence Center for VCS in Bucharest and benefited from the company's knowledge and expertise," said Yves Colot, Representative of the Belgian MoD. "We rely on state-of-the-art Rohde & Schwarz solutions for safety, security and efficiency in all mission-critical domains."
"Customer feedback was very positive and they were very satisfied with speed at which needs were met and new requests implemented," said Alexandru Negulescu, Managing Director of the Rohde & Schwarz Competence Center for VCS in Bucharest. "I would like to thank everyone involved, especially the members of the joint customer project team."