Airspace Q1 2019 – Embracing Diversity – Jan Adams, President and CEO, JMA Solutions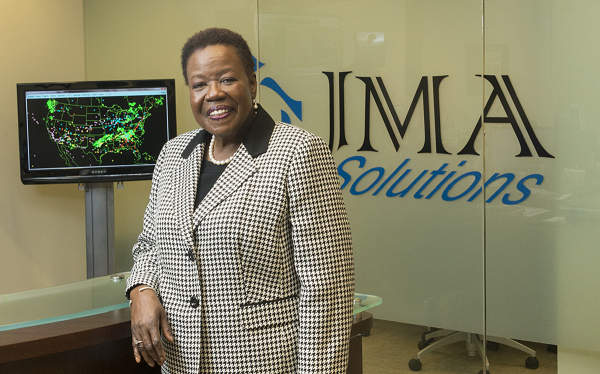 The issue of increasing workforce diversity is common across many global industries where culture and tradition have prevented the inclusion of those not identified with that standard.
Decades ago, the education system followed this same exclusionary path; mainly pertaining to STEM-related programmes. The aviation industry is no exception. Pilots, air traffic controllers and technicians have been historically viewed as male dominated professions.
This perspective started within the military and has transferred to equivalent positions within the public and private sectors. This has resulted in a major shortage of non-traditional groups, including women, being represented within the aviation community. Just as other global industries have successfully challenged this paradigm, government, military and other aviation service providers have begun the process of correcting the inequities of the past. The majority of these institutions have been actively recruiting women and underrepresented populations on a regular basis.
Within many countries, the military has opened previously stringent and restricted occupational specialties to a wider and more diverse population. Along with the rapid advance in technology, there has been a corresponding increase in STEM graduates.
As a result, these outreach programmes have increased the number of qualified candidates for aviation positions and global diversity numbers are beginning to reflect the overall population of their individual countries.
Moving forward, both public and private aviation industries need to continually promote the inclusion of women and other underrepresented populations into our community. This should include setting target goals where there is a clear shortfall in identified areas. There should be a continual review of position requirements to ensure qualification standards both meet public safety concerns and provide access to the maximum number of applicants.
Finally, those groups that are looking to improve their ranks in these positions must take on the responsibility of being role models and mentors for those that aspire to follow in their footsteps.