CANSO Global Safety Achievement Award 2022 – Nomination Form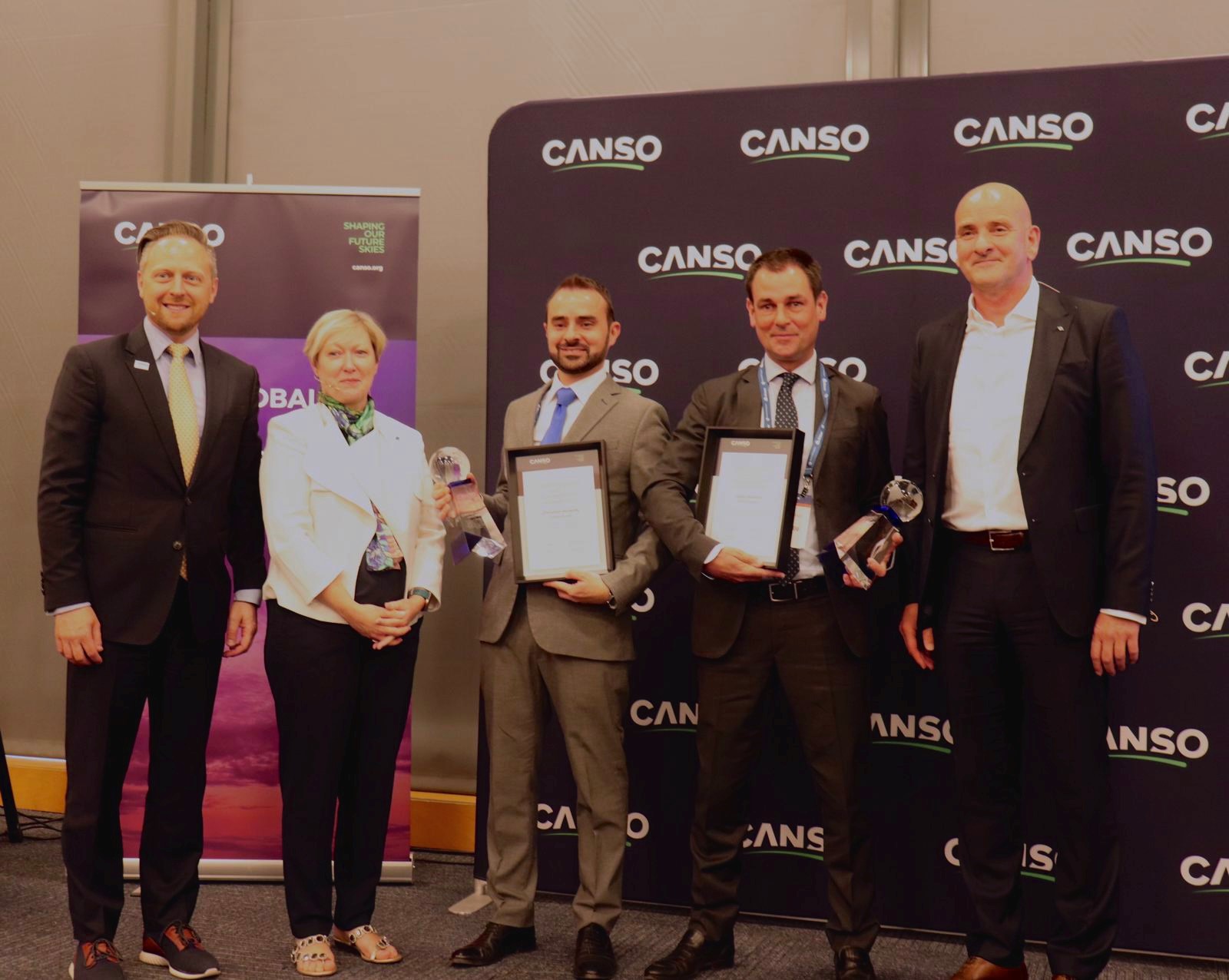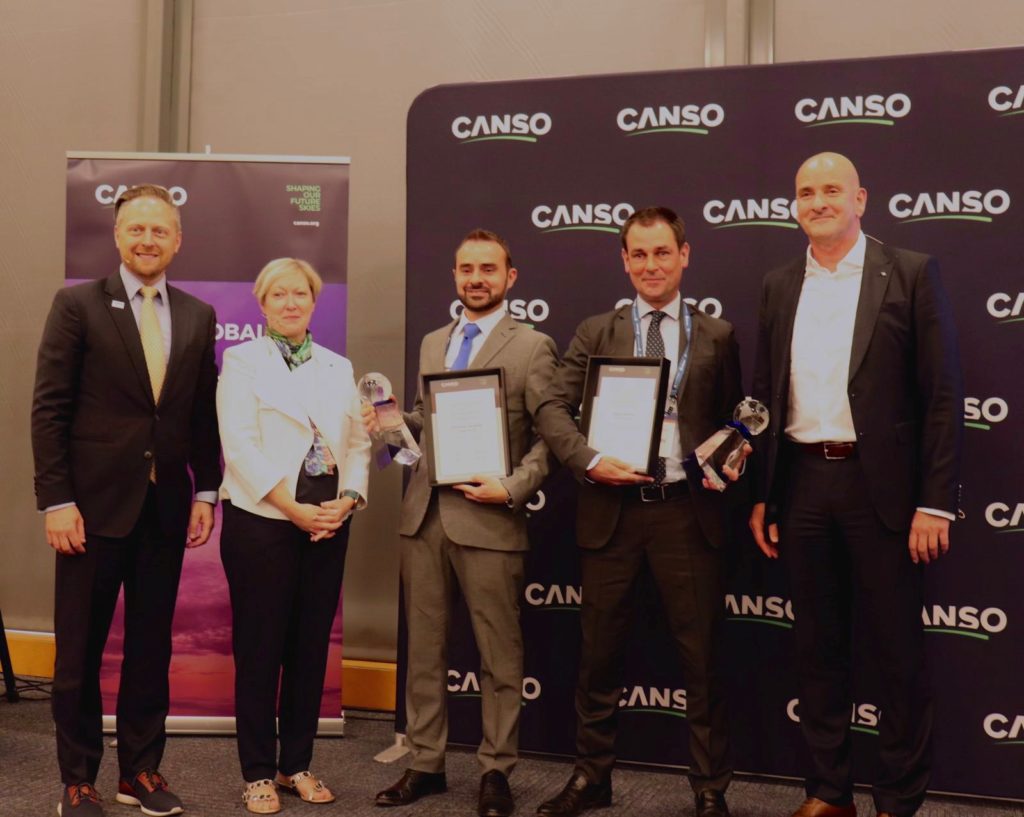 While 2022 saw a significant return to traffic levels seen before the impact of the COVID-19 pandemic, the speed of the return was not without its challenges for the aviation industry. And that wasn't just the case of well publicised airport issues either. The safety of aviation continues to be the number one priority of all in the industry, and 2022 was not without its challenges, as passengers returned and conflicts restricted airspace.
CANSO recognises and acknowledges excellence with the CANSO Global Safety Achievement Award.
With that in mind, it is time once again to recognise those who went above and beyond the safety call of duty, with the launch of the CANSO Global Safety Achievement Award, 2022.
Each year this award is given to a company or team that has made a significant safety contribution which has reduced aviation risk in the previous 12 months. This may be a local, regional or global contribution and may encompass a process, procedure, technology or training improvement. Nominees do not have to be members of CANSO.
The deadline for nominations is 2 December. The shortlist will be announced on 3 January and the winner will be announced at Airspace World in March and showcased across CANSO's global platforms.


Award Committee
Osman Saafan, Director of Corporate Safety, Security Management and Military Affairs, DFS, and Chair, Safety Standing Committee
Sinéad McCloskey, Senior Director Safety and Service Operations, Aireon, and Vice Chair, Safety Standing Committee
Bill Middleswart, Safety Programme Manager, CANSO
Dave Curtis, Safety Director, NATS
Joe Winnigar, Director of Safety, FAA ATO
Tommy Au Yeung, Assistant Director-General of Civil Aviation, Hong Kong (CAD)
Job Brüggen, Safety Officer, LVNL
Tembisa Maphike, Senior Manager Standards & Regulations, ATNS
Desmond Whitty, Executive Director of Safety Quality & Environment, Saudi Air Navigation Services (SANS)
Klaus Affholderbach, Chief Safety and Security Officer, skyguide
Stéphane Deharvengt, Deputy Director of Safety, Quality and Security, DSNA
Sarah Lay, Senior Consultant, Egis
Further information
For more information, please email safety@canso.org.
Nomination form
* indicates mandatory field