Unitatis
Organisation overview
Unitatis aims to enhance flight safety by bridging knowledge gaps between ATCOs, Flight Crew and other aviation stakeholders using realistic, relevant, and immersive learning experiences.
To improve safety after the 9/11 attacks in 2001, international aviation regulators legislated for aircraft cockpit doors to remain locked during flight and introduced strict rules restricting access to the flight deck. Before this, ATCOs were regular visitors to aircraft cockpits, either on commercial flights as passengers, or as part of formal familiarisation programmes agreed between airlines and ANSPs.
While some excellent efforts are made by ANSPS and airlines to enhance understanding between the Flight Deck and the Ops Room, Unitatis Flight Safety was established in 2020 to enrich these initiatives through the provision of e-learning packages, designed by training specialists, delivered by airline training professionals, tailored to the needs of both ANSPs and aviation regulators.
In a first-of-a-kind training experience for ATC, a controller enrolled in a Unitatis Flight Awareness Training Course gets an immersive training experience – designed to enhance understanding between aviation professionals by providing exposure and engagement with Flight Crew specialists, whilst experiencing routine and emergency scenarios filmed in a full motion flight simulator, presented online using our state-of-the-art Learning Management System.
Working with experts from across the aviation industry, Unitatis delivers a complete solution to your training requirements, whether your interest is in raising general awareness of Flight Crew and cockpit operations among ATC staff, or the provision of bespoke modules to address specific issues identified in safety audits or incident investigations.
Unitatis has developed a cost-effective solution which can be delivered remotely to a group or be accessible by individuals in their own time or during extended breaks from operational duty.
Member Information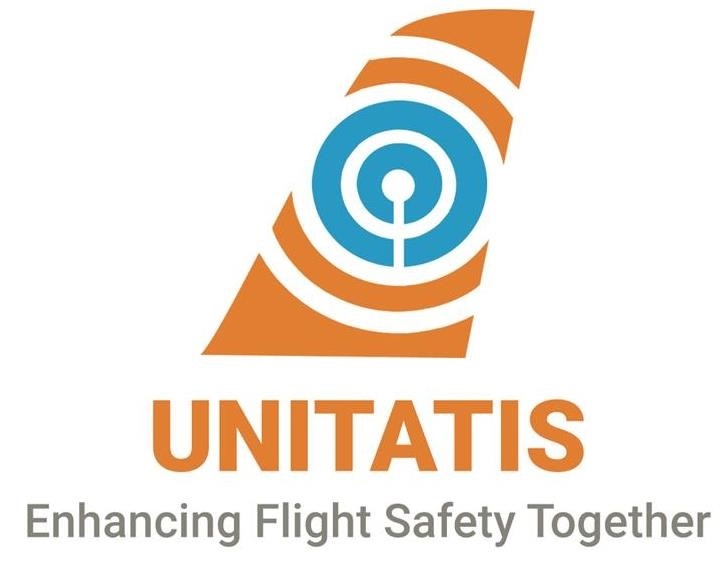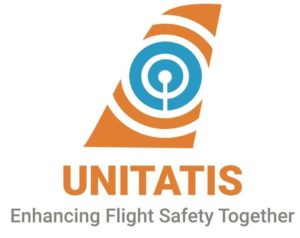 Membership Type: Associate Silver Member
CEO: Mr. Julian Price
Country: United Kingdom
Telephone number: +44 777 573 0774
E-mail: INFO@unitatissafety.com
Head office:
Office Suite 1, Lower Street,
Haslemere, Surrey GU27 1DU,
Websites: