Indra Navia AS
Organisation Overview
Indra Navia designs, produces and integrates cutting-edge communication, navigation and tower systems for the world's leading airports and air traffic control organizations.
Specialized in highly customized solutions, the company delivers long-term value under the most demanding conditions. More than 1,400 airports in 120 countries rely on the Normarc navigational aids, InNOVA tower systems and Garex voice communication systems.
The company is continuously working to find new ways of making flight safer, greener and more efficient. Through technological development and active participation in Single European Sky ATM Research (SESAR), Indra Navia has for decades been an important contributor to the modernization of air traffic management. The company uses its technical expertise to offer effective support to all customer needs. Compliance with ISO9001 reflects the company's focus on quality and customer satisfaction.
Indra Navia is based in Norway and is a wholly owned subsidiary of Indra Sistemas S.A. For more information, please visit www.indracompany.com.
Member Information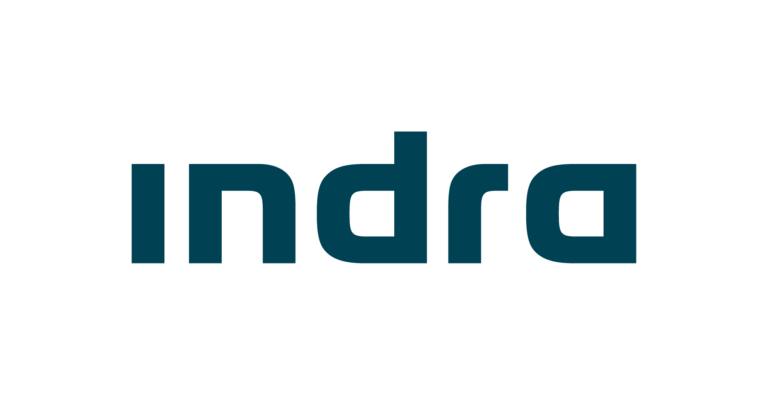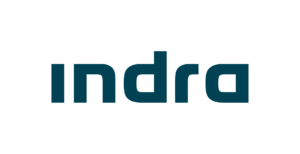 Membership Type: Associate Silver Member
Chief Executive Officer: Mr. Eldar Hauge
Country: Norway
Telephone number: +47 23 18 02 00
Fax number: +47 23 18 02 10
E-mail: sales@indra.no
Head office:
Hagaløkkveien 26
NO-1383 Asker, Norway
Websites: