Amper Group
Organisation Overview
Amper Group is a Spanish multinational company whose objective is positioning itself as an international benchmark in Technological Development of Communications, Industry and Engineering by offering its clients global and univocalsolutions within the same value chain.
The Group focuses its national and international growth on the Communications, IoT, Renewable Energy and Energy Management, Digitalization and Automation of Industrial Processes, Security and Defence industries.
Amper Group is a leading company in the domain of Air Navigation and Airport Technologies with over 45 years of experience supporting national and international customers in the fields of Communications, Navigation and Surveillance, as well as, Airport Terminal Equipment in Turn Key Projects.
Our projects include own equipment and systems such as Voice Communication Systems (VCS) for Air Traffic Control Towers and Control Centers, Surface Movement Presentation Software, Remote Control Systems for Lighting and Energy Control SCADAs; as well as the engineering, installation, commissioning and end to end management and operational transition to deliver Turn Key Projects for our customers.
Member Information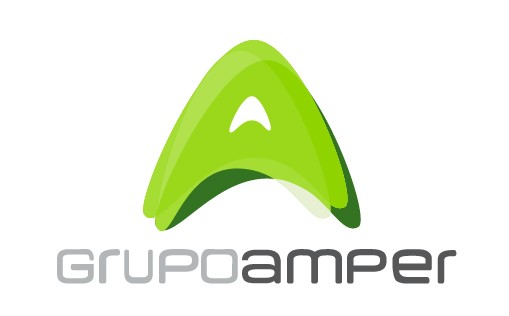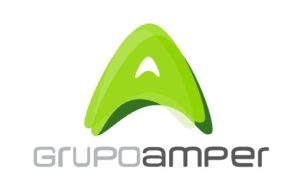 Membership Type: Associate Silver Member
General Director: Mr. César Revenga
Country: Spain
Telephone number: +34 (91) 724 3000
Fax number: n/a
E-mail: comunicacion@grupoamper.com
Head office:
C/ Virgilio, 2, edificio 4. Ciudad de la Imagen. 28223 Pozuelo de Alarcón, Madrid
Websites: