Deloitte
Organisation overview
Whether it be Common Use, Departure Control, Flight Data Processing, Aeronautical Information Management, Collaborative Decision Making or Passenger Analytics, the role of technology in providing smooth, seamless and connected aviation operations is undoubted. The Aviation sector has always been at the forefront of technology implementation, having long since understood the benefits that can be realised, whether it be enhanced safety, increased efficiency, reduced costs or improved profitability. Looking forward, however, the challenge for aviation organisations is changing. The industry is forecast to achieve unparalleled growth, resulting in capacity constraints in airspace, runways and airport terminals to name but a few areas. Collaboration is key, with the days of airlines, airports and air traffic management focusing purely on their own concerns and investments, at an end.
Recognising this strategic challenge and the role that technology has to play in overcoming, Deloitte, the business advisory firm, has formed the new Aviation Technology team. Leveraging deep domain expertise across airports, airlines and air navigation service providers (ANSPs), the Deloitte Aviation Technology team has the skills, insight and experience to help aviation organisations achieve better business outcomes through technology. From independent technology advocacy through to full IT-enabled business transformation, we work collaboratively with our aviation partners to ensure that their technology investments delivers tangible benefits to their business, including new revenue sources, cost reductions and capacity enhancements.
Our core competencies include Systems Integration, Passenger Digital Engagement, Aviation Cyber Security, Business Process Optimisation, Back Office Automation and Analytics Insight.
Member Information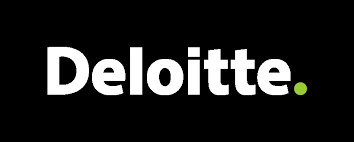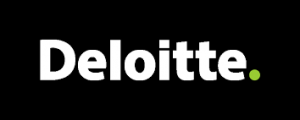 Membership Type: Associate Silver Member
Director, Aviation Digital Assets : Martin Bowman
Country: United Kingdom
Telephone number: +44 207 007 7076
Fax number: n/a
E-mail: martinbowman@deloitte.co.uk
Head office:
Deloitte MCS Limited
Stonecutter Court, 1 Stonecutter Street,
London, EC4A 4TR
UK
Websites: