CATS
Organisation Overview
Cambodia Air Traffic Services Company Limited (CATS) was established in April 2001 by SAMART Corporation Public Company Limited which gained exclusive license from the Royal Government of Cambodia to develop and operate the entire air traffic control and navigation system in Cambodia under the Build, Corporate and Transfer (BCT) terms and conditions.
As of July 2014, CATS employs 272 people, including 133 in ATS operation, 80 in technical and engineering and 59 in commercial and administration. Of those 133 in ATS operation, 102 are ATCOs.
CATS is responsible for providing air traffic services in 1 FIR (Phnom Penh FIR) which includes 10 international ATS routes and 17 domestic ATS routes, 3 international airports and 5 domestic airports.
For the year 2013, CATS handled 72,694 flight movements which increased by 19% from the year 2012 with 60,828 flight movements. In order to enhance the quality of its services, CATS has invested to upgrade technical infrastructure at 1 ACC, 3 APPs and 8 TWRs with 3 secondary surveillance radar systems supplemented by 3 ADS-B ground stations, 3 DVOR/DME stations, Air-Ground VHF Radio System with 3 Remote Control Air-Ground Stations to extend the range of coverage.
Presently, CATS is focusing on the transition to the CNS/ATM to integrate and harmonize itself into the regional and global aviation communities by continuously modernizing technical equipment and facilities and developing the capacities of its human resources.
Member Information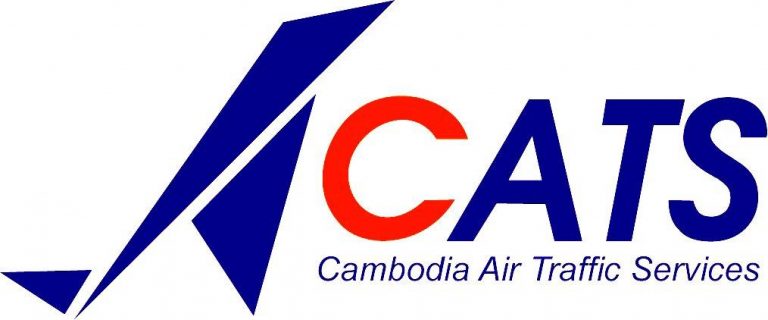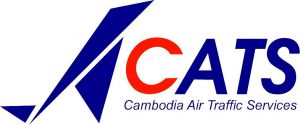 Membership Type: Full Member
Chief Executive Officer: Mr. Theeraphat Kulkijkamjorn
Country: Kingdom of Cambodia
Telephone number: +855 23 866 294
Fax number: +855 23 890 214
E-mail: info@cats.com.kh
Head office:
Russian Federation Boulevard,
Sankat Kakab,
Phnom Penh,
Kingdom of Cambodia
Websites: