ALMAZ R&P Corp
Organisation Overview
PJSC "ALMAZ R&P Corp." is one of leading Russian industrial enterprises specialized in the field of development and production of radar aids, control systems for airspace monitoring, anti-aircraft defense and air traffic control, as well as terminal and meteorological equipment.
Development and mass production of radars was started from 1951.
PJSC "ALMAZ R&P Corp." offers the following:
Equipment for ATC, namely: terminal and air-route primary radar complexes of L- and S-band, equipment for automated ATC centers, automated information management systems for aerospace search and rescue, systems for surveillance and monitoring of aerodrome surface movement, ground-based ADS-B stations, Doppler meteorological radars & complexes, counter UAV systems.
Directions of Activities:
All kinds of services related to equipment delivery, installation and commissioning with subsequent support including warranty and post-warranty servicing, training the Customer's personnel and delivery of spare parts.
Fulfillment of complex types of works on design, construction equipping and turn-key commissioning of centers of air traffic management consolidated system, aero-space search-and-resque centers, and other objects of air navigational infrastructure including dual-use aids, meteorological support and systems for informational-technical interaction.
Member Information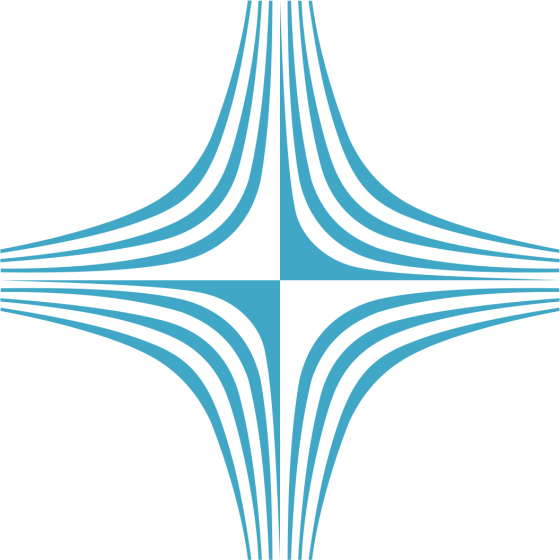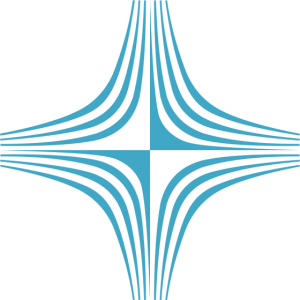 Membership Type: Associate Silver Member
Chief Executive Officer: Mr. Gennadiy Benderski
Country: Russia
Telephone number: +7 (495) 485 15 22
Fax number: +7 (495) 485 03 88
E-mail: info@raspletin.com
Head office:
16-80, Leningradsky Prospect, 125190, Moscow, Russia
Subsidiary office:
110, Dmitrovskoye Shosse, 127411, Moscow
Websites: