Simulator & IT Operations Manager – Entry Point North
Entry Point North is one of the world's leading ATS academies. We deliver ATS training and related services at our training centres, at client sites around the globe, and in virtual classrooms. Our HQ is based in Malmö, Sweden, and we have offices in Madrid, Budapest, Brussels, Shannon, Dublin and Copenhagen.
We are here to empower the people who safeguard our skies, and are currently looking for a Simulator & IT Operations Manager to join us at Entry Point North in Malmö: are you our new brave, responsible, innovative and open-minded colleague?
Job description
As Simulator & IT Operations Manager, you will develop our simulators and secure daily IT operations, maintenance and support (including simulator). You will also manage our infrastructure and network environment.
Key responsibilities:
Define requirements, order and implement changes and customisations to our simulator system
Handle partner and supplier agreements for our simulator systems, and continuously monitor alternative suppliers and technologies in the market related to Air Traffic Management (ATM)
Collaborate with Regulators and Customers related to our simulator
Secure that simulators, classrooms and meeting rooms IT environments are set up and optimised for purpose
Secure daily operations and support to all end-users of IT within our company (employees, students, and external consultants) including Helpdesk – dispatch, 1st, 2nd, and 3rd line support as applicable
Define requirements, order and implement changes to infrastructure and network
Support CIO with input and advice regarding budget, forecast and follow-up for IT Operations and Simulator
Lead and manage the team, ensuring the right competencies, developing people and providing vision and direction as well as managing daily operations
Travelling will be included in the role, approximately 20-30 days per year. 
Job Details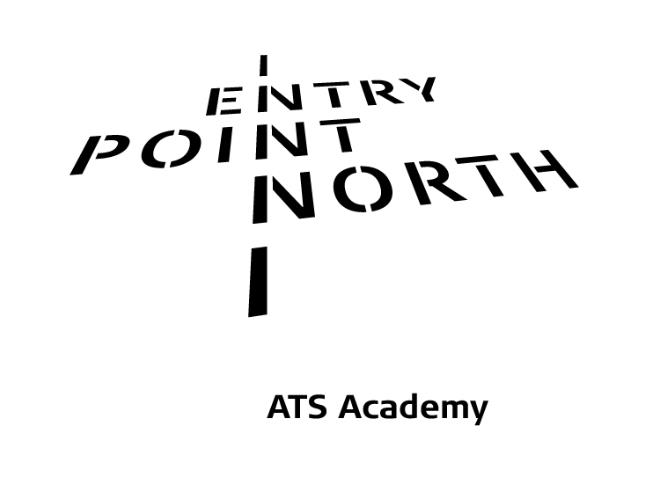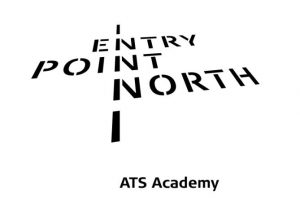 End Date: 8th Dec 2022
Region: Europe