Simulator Director – Malmö
Interested in both people and technology, and have experience in leading a team? Entry Point North is now looking for a new Simulator Director to optimise the simulator environment across all its sites.
Entry Point North is one of the world's leading ATS academies. It delivers ATS training and related services at its training centers, at client sites around the globe, in Virtual Classrooms and online. Based in Malmö, Sweden, it also has offices in Madrid, Budapest, Brussels, Shannon, Dublin and Copenhagen.
Entry point North empowers the people who safeguard our skies, and is currently looking for a Simulator Director to join it Malmö, Sweden.
Job description
As Simulator Director, your main responsibility will be to develop the simulators across all sites along with your team. You will work in close collaboration with the company's Training and Development departments internally, as well as with external contacts such as regulators, customers and suppliers.
You will, for example:
Lead and manage a team of four working with data prep for simulators
Secure that the simulator environment is set up and optimised for purpose
Define requirements, order and implement changes and customisations to the simulator system (ROSE)
Handle partner and supplier agreements related to the simulator
Keep track of technologies, trends and suppliers in the ATM market
Work closely with the IT Operations team to secure optimised hardware, infrastructure and network environment for the simulator
Support the CIO with input and advice related to budget, forecast and follow-up
Travelling will be included in the role, approximately 20-30 days per year.
Job Details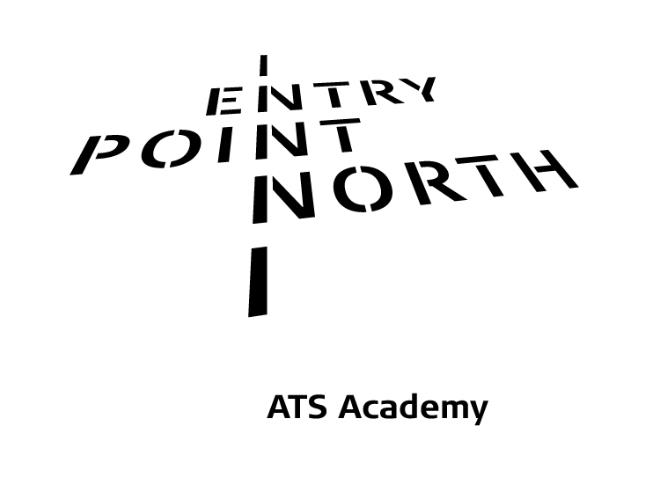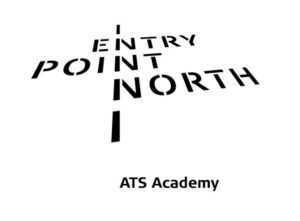 End Date: 31st Mar 2023
Region: Europe