GANS announces exciting career opportunities for Air Traffic Controllers and Engineering professionals who are looking to move to the Middle East.
While most of the world is coping with slowdowns and lockdowns; the Middle East is taking all precautionary steps to be resilient and to improve business continuity.
We are looking to hire candidates for an upcoming project. We invite locally available candidates and also those from other regions interested to relocate. With exciting relocation benefits and Income Tax Free environment this could be your golden opportunity.
Interested & qualified candidates are invited to click the specific link against each position to apply. Please apply for specific positions based on your experience, qualifications and expertise.
Apply for:
Air Traffic Control Officer (ATCO) Area Control Surveillance Rating
ANS Safety Investigator
ANS Safety Manager
ATM System Technical Support Technicians
Business Support Manager
Contract Manager
Manager Aerodrome Control Standards
Manager ATS Training
Manager Operational Standards and Development
Senior ATM Systems Development Engineer
Senior ATM/AIM Systems Analyst
Senior Communication, Navigation Surveillance (CNS) Adviser
Senior Surveillance Systems Engineer (RRS/ADS-and Multilateration)
Upon successful award of the project and at the earliest opportunity we will to engage with all the suitable candidates.
Being a leading Air Navigation Services company in the region GAL ANS has vacancies in several locations within the Middle East. For listing of all other vacancies visit our site
We thank you for your interest.
Job Details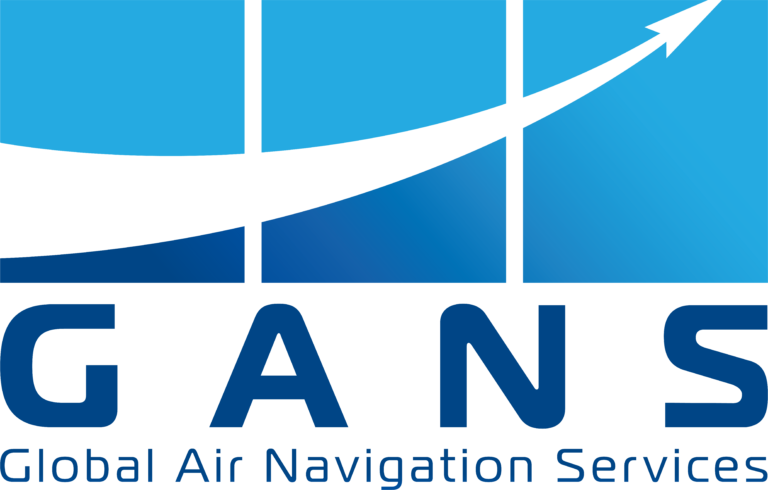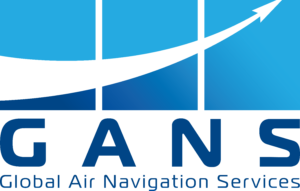 End Date: 31st Dec 2021
Region: Middle East
Job Type: External